Benefits of Mounjaro Injections Q&A
For people with type 2 diabetes, Mounjaro Injections, also known as tirzepatide, is an FDA-approved prescription medication used to lower blood sugar levels through diet, exercise, and weight loss. Using Mounjaro injections, people with type 2 diabetes can help their bodies release insulin and get rid of extra glucose in the blood. It is FDA-approved to administer Mounjaro as a once-weekly injection. Mounjaro injections can help people looking for a long-term solution to manage their diabetes and weight. Mounjaro injections offer an effective, minimally invasive, and generally painless option. For more information, contact us or schedule an appointment online. We have convenient locations in

Coral Gables FL

, and Pinecrest FL.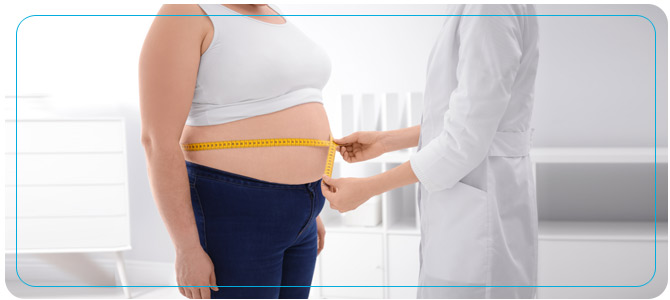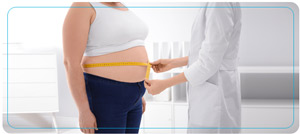 Table of Contents:
What are the benefits of taking Mounjaro?
How fast do you lose weight with Mounjaro?
How does Mounjaro make you feel?
What not to eat on Mounjaro?
If you're struggling to lose weight, or can't seem to maintain your weight in a sustainable way, you're not alone. Millions of people worldwide fight with weight loss and weight maintenance for a number of physical, emotional, and psychological reasons. There is also an incredible amount of misinformation available, with many facilities touting faddy weight loss solutions that aren't supported by clinically substantiated data.
At Vive Ageless Weight Loss Center, our team of professional medical specialists are experienced and knowledgeable in the safest, scenically sound, and most effective methods of weight management: including mounjaro injections. Contact us today for more information about mounjaro injections or book in for an appointment online – we would love to be a part of your sustainable weight loss journey and help you to achieve the results you want.