Diet Plan for Food Allergies Q&A
Do you feel like it's harder for you to lose weight and keep it off than the average person? Have you tried limiting calories with little to no results? Talk to our team today and let us help you with your health and wellness needs. Meet Rafael Olartecoechea at Vive Ageless Weight Loss Center and get yourself checked to know about your allergies and a suitable diet plan. Rafael is a fitness trainer with over 20 years of experience. He has worked with For more information

contact us

today or

book an appointment

online. We have convenient locations in 

Coral Gables FL

, and 

Pinecrest FL

.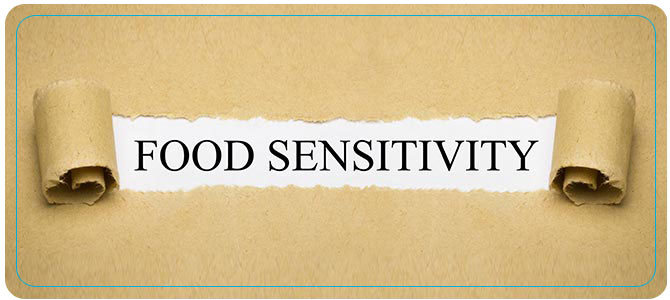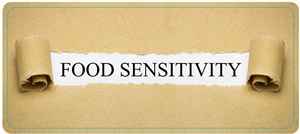 Table of Contents:
What are the common Food sensitivity or Allergies?
How do I know if I have food sensitivity or allergies?
Are Food Allergies and Food Sensitivity different?
How can Vive help people lose weight that have Food sensitivity/Allergies?
What are the common Food sensitivity or Allergies?


A food allergy results from the immune system incorrectly identifying some protein within the food as being harmful to our health, and there are eight foods that are the cause of 90 percent of all allergic reactions, which include:

• Eggs
• Milk (cows)
• Tree nuts
• Peanuts
• Shellfish
• Fish
• Wheat
• Soy

Food allergies can result in mild, to life-threatening reactions, and for this reason, if you suspect that yourself or a family member may have a food allergy, speak with your doctor as soon as possible
How do I know if I have food sensitivity or allergies?


After eating, or drinking something that you don't commonly consume, and have any sort of physical reaction, from abdominal discomfort to itchy hives, it is recommended that you speak with your doctor or an allergist, to determine if your reaction is allergic, or due to a sensitivity or intolerance to a particular ingredient in the food you consumed. An allergist can perform tests to identify allergies people have to a wide variety of allergens.
Are Food Allergies and Food Sensitivity different?


When the reaction to a particular food consumed is triggered in the digestive system, the reaction is due to sensitivity or intolerance. For example, symptoms of food intolerance and sensitivity include bloating, diarrhea, constipation, gas, cramping, and nausea, whereas a food allergic reaction will likely include swelling, hives, itching, dizziness, or anaphylaxis, which can be life-threatening. Many leading allergy and immunology experts say food sensitivities are not life-threatening, nor are they immune-mediated, but are instead caused by an inability to process or digest food properly. Food sensitivities are also far more common than food allergies and occur for several reasons, including:

• Improper amount of enzymes needed to digest food properly
• Reaction to food additives or preservatives (MSG, artificial colors)
• Sensitivity to caffeine or other chemicals
• Sensitivity to natural sugars found in certain foods

Reaction time is also an indicator of either a food allergy or a sensitivity, as an allergic reaction is commonly immediate, where a sensitivity reaction may take anywhere from 24 to 72 hours to show symptoms.
How can Vive help people lose weight that have Food sensitivity/Allergies?


While food allergies or sensitivities may not be the direct cause of weight gain, the reaction to them can indirectly lead to weight gain. For example, inflammation is commonly the immune system's response when triggered by a food allergy, which can cause weight gain. Your professional may suggest keeping a food diary, or food log, including exercise habits, and to note any reactions you may have. If the trigger foods are identified, an elimination diet works to completely cut the trigger foods from your diet, which is also a great way to jump-start a weight loss program. Commitment to exercise and a healthier diet, consisting of foods that can be consumed, rather than focusing on the few that cannot, can lead to better overall health and weight loss.

At Vive Ageless Weight Loss Centers, our highly skilled, and extensively trained team of medical professionals understands that no two people are alike, and everyone reacts to foods differently. For many, peanuts may be a protein-rich snack, whereas for others it could trigger a life-threatening allergy. Our weight loss specialists are also trained in advanced food allergy testing and are able to isolate food allergens and develop a customized diet and weight loss program, that not only accelerates your weight loss, but also helps to alleviate symptoms of food allergies, and improve overall health and wellbeing.  Vive Ageless Weight Loss Center offers weight loss treatment for food allergies. Our clinics are located at two locations in Coral Gables, FL and Pinecrest, FL. You can contact us or book an online appointment for both of our locations. We serve clients from Coral Gables FL, Miami FL, Pinecrest FL, South Miami FL, Coconut Grove FL, Brickell FL, Kendall FL, Richmond Heights FL, and Westchester FL.