Ozempic Semaglutide injection For Weight Loss Q&A
Ozempic is used for type-2 diabetes patients. Combining it with a proper diet and exercise can lower the risk of stroke and other heart diseases. Ozempic (semaglutide) for Weight Loss is available at Vive Ageless Weight Loss Center.

Contact us

or

book an appointment

today. We serve patients in 166 Madeira Ave Coral Gables, FL, and the surrounding area.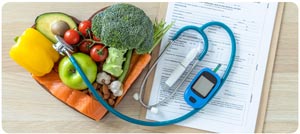 Table of Contents:
What is Ozempic?
How does Ozempic work?
What are the benefits of Ozempic?
What does Ozempic cost?