PRP Injections Specialist Serving Miami, Coral Gables, and Pinecrest FL
PRP injections have scores of benefits for the body and your overall looks. They have many benefits including collagen production, treating sagging skin and hyperpigmentation, reducing acne scars, and helping to improve the health of hair and skin. Learn more today and meet

Rafael Olartecoechea

at our clinics located at two locations in

Coral Gables, FL

, and

Pinecrest, FL

. For more information, you can

contact us

or book an appointment online.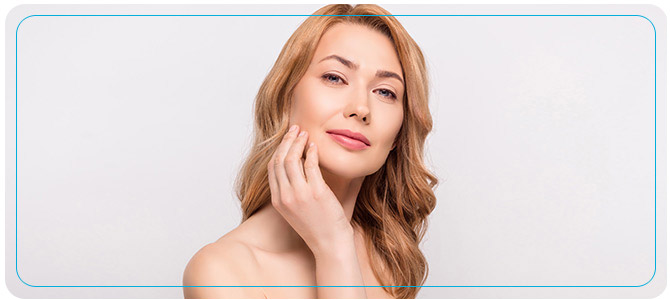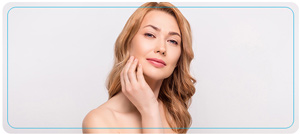 Table of Contents:
What is platelet-rich plasma?
What are PRP injections used for?
Who can benefit from PRP injections?
What can I expect during and after the procedure?
What is platelet-rich plasma?

A platelet-rich plasma is composed of two parts: plasma, the liquid portion of blood, and platelets, a type of blood cell that plays a critical role in healing. Growth factors found in platelets trigger cell reproduction and stimulate tissue regeneration or healing in the treated area as well as their clotting abilities. An increase in platelets in the blood is known as platelet-rich plasma.

In the process of creating platelet-rich plasma, clinicians take a blood sample from the patient and spin it in a centrifuge rapidly to separate out the other components of the blood from the platelets.

A patient's blood sample is used to create platelet-rich plasma, which is injected into an injured knee or tendon. Ultrasound may be used to guide injections in some cases. To accelerate healing, specific bio proteins or hormones, called growth factors, are applied to a specific area.

According to studies, platelet-rich plasma may stimulate or speed up the healing process, shortening healing times for injuries, reducing pain, and even encouraging hair growth. 
What are PRP injections used for? 

A variety of conditions can be treated with PRP injections, including musculoskeletal pain and injuries as well as cosmetic procedures.

Injections of PRP (Platelet-Rich Plasma) may be effective in treating a variety of musculoskeletal conditions and injuries. It can take a long time for chronic tendon injuries, such as tennis elbow or jumper's knee, to heal, so adding PRP shots to a treatment regimen can help to speed up the healing process and decrease pain. 

PRP was first used by clinicians to speed up healing after jaw or plastic surgery. As tendons, ligaments, and muscles have notoriously long recovery times following surgery, PRP injections have expanded to help speed healing.

PRP injections may relieve osteoarthritis pain and stiffness by modulating the joint environment and reducing inflammation, according to early studies.

Male pattern baldness can be effectively treated with PRP injections, both in preventing hair loss and promoting new hair growth. A PRP treatment can also stimulate hair growth after a hair transplant.
Who can benefit from PRP injections?

Injections of PRP are used to treat torn tendons, tendinitis, muscle injuries, arthritis-related pain, and joint injuries. Cosmetic procedures are becoming more common as well. In dermatology and hair replacement, PRP injections are used to treat male or female pattern baldness. The face can also be treated with PRP by some dermatologists. PRP injections have a wide range of advantages meaning there are many potential benefactors.
What can I expect during and after the procedure?

Typically, a nurse or medical assistant draws the patient's blood for PRP injections. After putting the blood into a centrifuge, the healthcare professional spins it for 15 minutes in order to separate the growth factors (Platelets) from the blood. Following the spinning process, the healthcare professional will extract the PRP into another syringe and inject it into the joint or area being treated. Ultrasound is used by some physicians in conjunction with PRP injections in order to ensure accurate placement of the PRP.

A centrifuge is used to concentrate and separate platelets and plasma from other components of your blood in platelet-rich plasma. Afterward, the concentrated solution is injected back into the injured area.

There are generally a few days of soreness following PRP injections, followed by improvement over time. You can expect some soreness and possible swelling for 3-7 days after joint injections for arthritis. Over the next few weeks, there is usually a gradual improvement.PRP injections are available at Vive Ageless and Weight Loss Center serving Miami, Coral Gables, and Pinecrest, FL. Learn more today and visit our clinics located at two locations in Coral Gables, FL, and Pinecrest, FL. You can contact us or book an online appointment for both of our locations. We serve clients from Coral Gables FL, Miami FL, Pinecrest FL, South Miami FL, Coconut Grove FL, Brickell FL, Kendall FL, Richmond Heights FL, and Westchester FL.